What is the fucking point?
ANTI-PROPAGANDA: Who is doing the killing in Gaza?... →
anti-propaganda: Funeral of Palestinians killed by Israeli attack, Gaza, 11.11.2012 'Gaza Under Attack: Emergency Protest Thursday 15 November 5.30pm Israeli Embassy at 2 Palace Green, London W8 4QB WHILE COUNTRIES across Europe and North America commemorated military casualties of past and…
US Drone Strike Kills Five in North Waziristan as... →
Fresh off of a major anti-drone march across northern Pakistan, the US has struck again. This time the drones attacked a house in Mir Ali, North Waziristan Agency, killing five people. Officials say they have no indication of the identities of any of the victims. The strike seems ill-timed, bringing yet more attention to the march, and also coming as a lawsuit is getting underway in Peshawar,...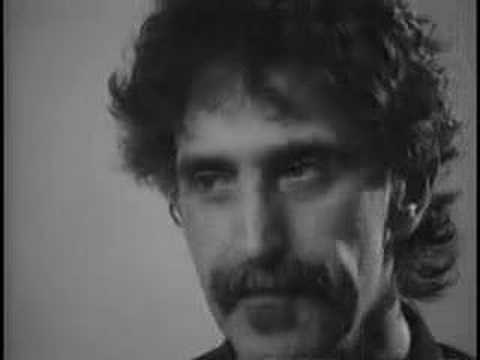 ANTI-PROPAGANDA: Stopping a Police State: A Pocket... →
anti-propaganda: '1. Build Communities of Resistance. All across the country, local governments are refusing to cooperate with the Patriot Act and people are beginning to organize. Hang-outs, house parties, book clubs, film series, discussion groups, open mics and other cultural scenes build communities of trust…
"this movement we call occupy is becoming quite odd. take a step outside the..."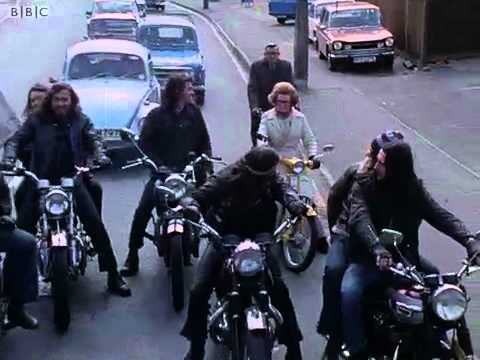 FOLLLOW THHHHE BLOGGG OFF MYYY BAND →
HIPPIECULT. HIPPIECULT. HIPPIE CULT.WHEN YOU CLICK... →
BAND